Winterizing Your RV

---
If you've got an RV, you've gotta do quite a bit to maintain it. And when winter arrives, like it does every year, you'll want to be prepared for winterizing your RV. There's three sections we're going to cover for Prince George drivers: how to winterize your automotive components, how to winterize your home components, and how to store your RV. And if you've got further questions about getting your RV winterized, our service team would be more than happy to help you out.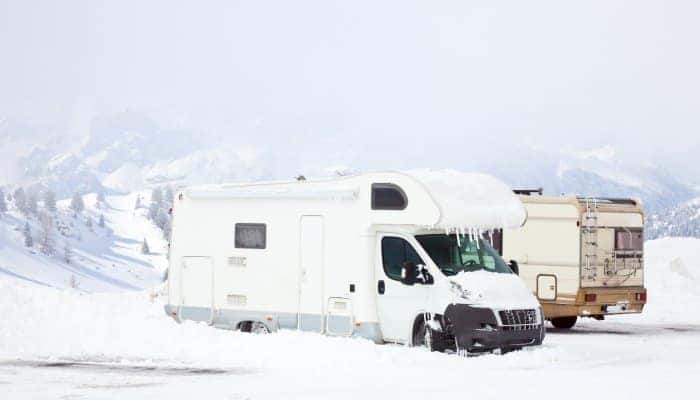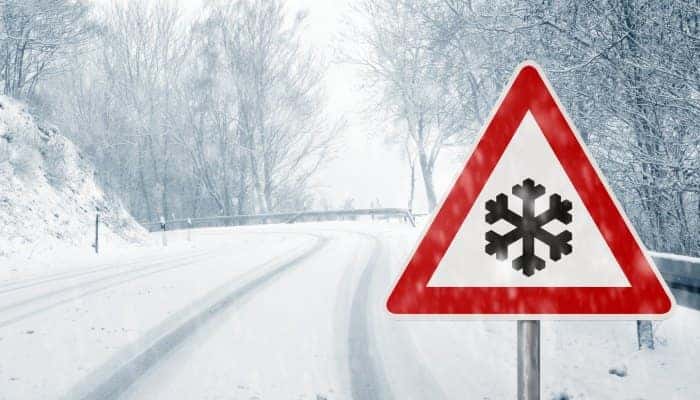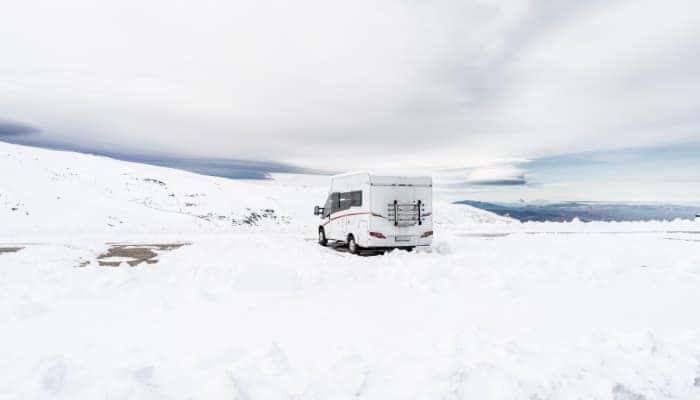 Preparing Your Automotive Components for Winter
Getting the automotive parts of your RV winterized mostly pertains to replacing your current coolant with antifreeze. Keep in mind that they sell special antifreeze for RVs, and this is sometimes sold as "RV/Marine" antifreeze. If you're wondering which of these fluids is best for your RV, we suggest you check your owner's manual.
Preparing Your Home Components for Winter
As for the "home" part of your RV, the most important part of winterizing your RV is taking care of the plumbing. Be sure to drain your black and gray tanks, but not before you remove the water filters for sending antifreeze through your Burns Lake RV. Drain the hot water heater, but only after you've let the water cool. Drain all the water from your RV, then run antifreeze through the lines to ensure that it's permeated the entire plumbing system. This will ensure that your plumbing doesn't freeze up during those winter months.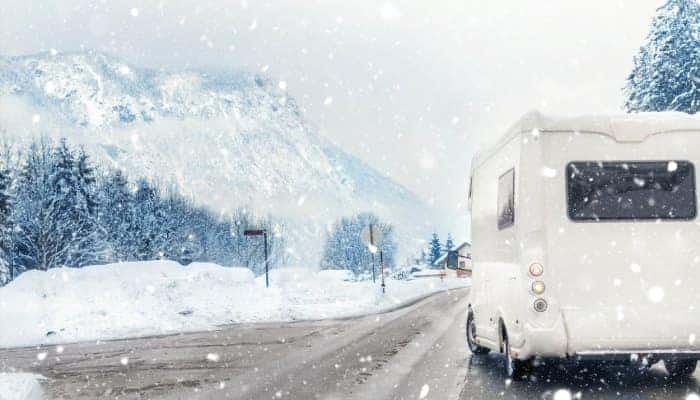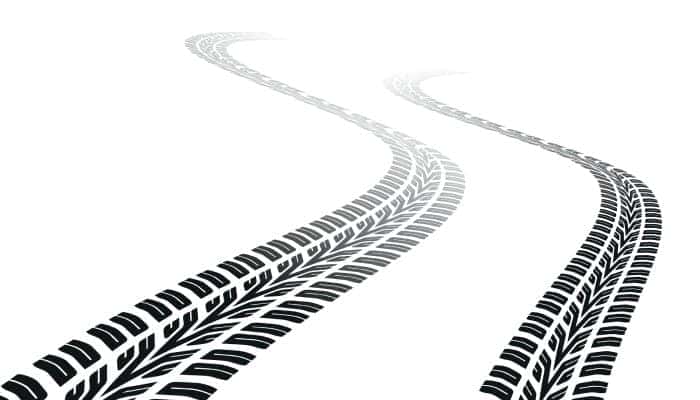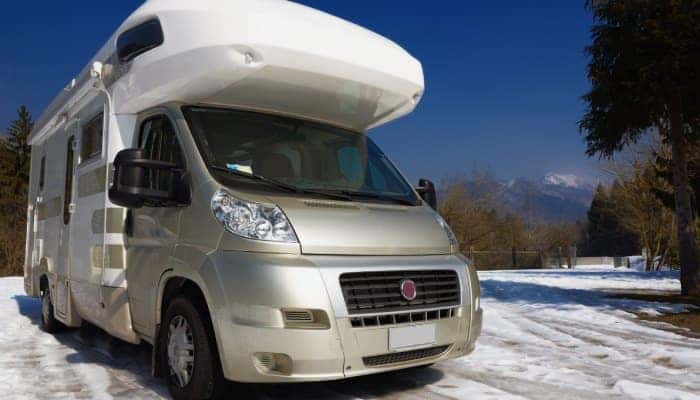 Storing Your RV for Winter
If you don't plan on taking your RV out in the winter, a great option for Terrace drivers is to store your RV for the winter. You can avoid a lot of the problems that come with having your RV outside in the winter if you bring it to a qualified team that can store your RV when the weather gets chilly.
Find Your RV Team in Houston
Now that you know how to winterize your RV for winter, we've got a team that'll get your RV fixed up for winter or whatever's on the road ahead. Schedule service with our team today to get an appointment or contact service with your questions. We can't wait to hear from you!